Module this feature covers

My Panel
What this feature is for

The Content of a Report from the In Sight Management module is used to present textual information in a clear and organized way. We can relate documents and tasks with a content. The purpose of the functionality is to allow you to manage In Sight Management module tasks in My Panel.
Task management

To perform this management, access My Panel in the Unit Radar, Tasks or Summary tabs > Click on the Origin and filter by "In Sight Management". Tasks will be displayed.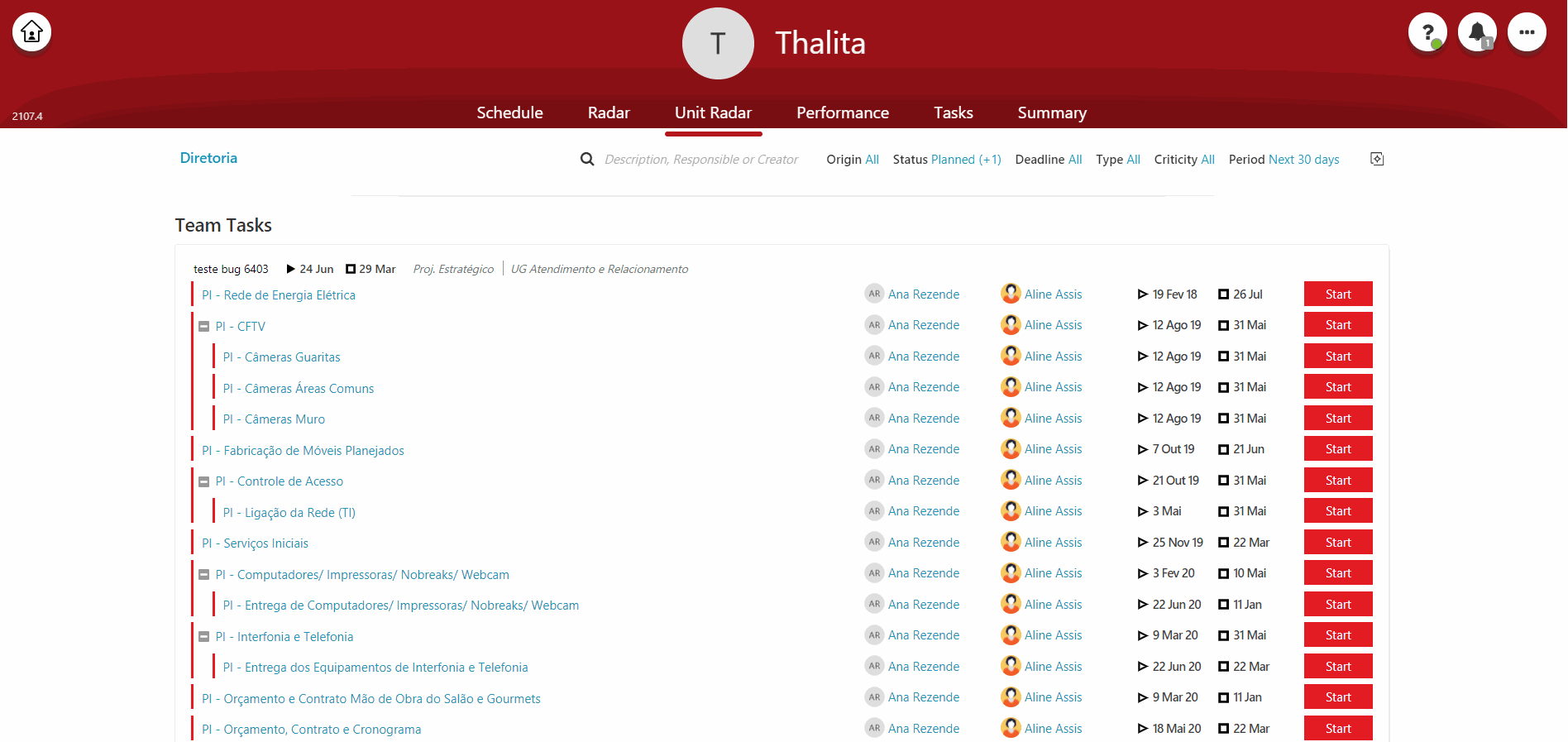 The In Sight Management tasks can also be viewed in excel reports that can be generated from Summary> Click on Generate Excel> Detailed.