The STRATWs allows the creation of tasks from different modules and contexts. From now on, it will be possible to classify tasks with Tags. Tags are a flexible sorting mode that helps you organize and manage tasks. You can add one or more Tags to a Task.
Adding Tags to Tasks
There are two ways to add Tags to a Task, in the creation of a task or in its editing. When creating the task, there is a tags field, just select the ones you want.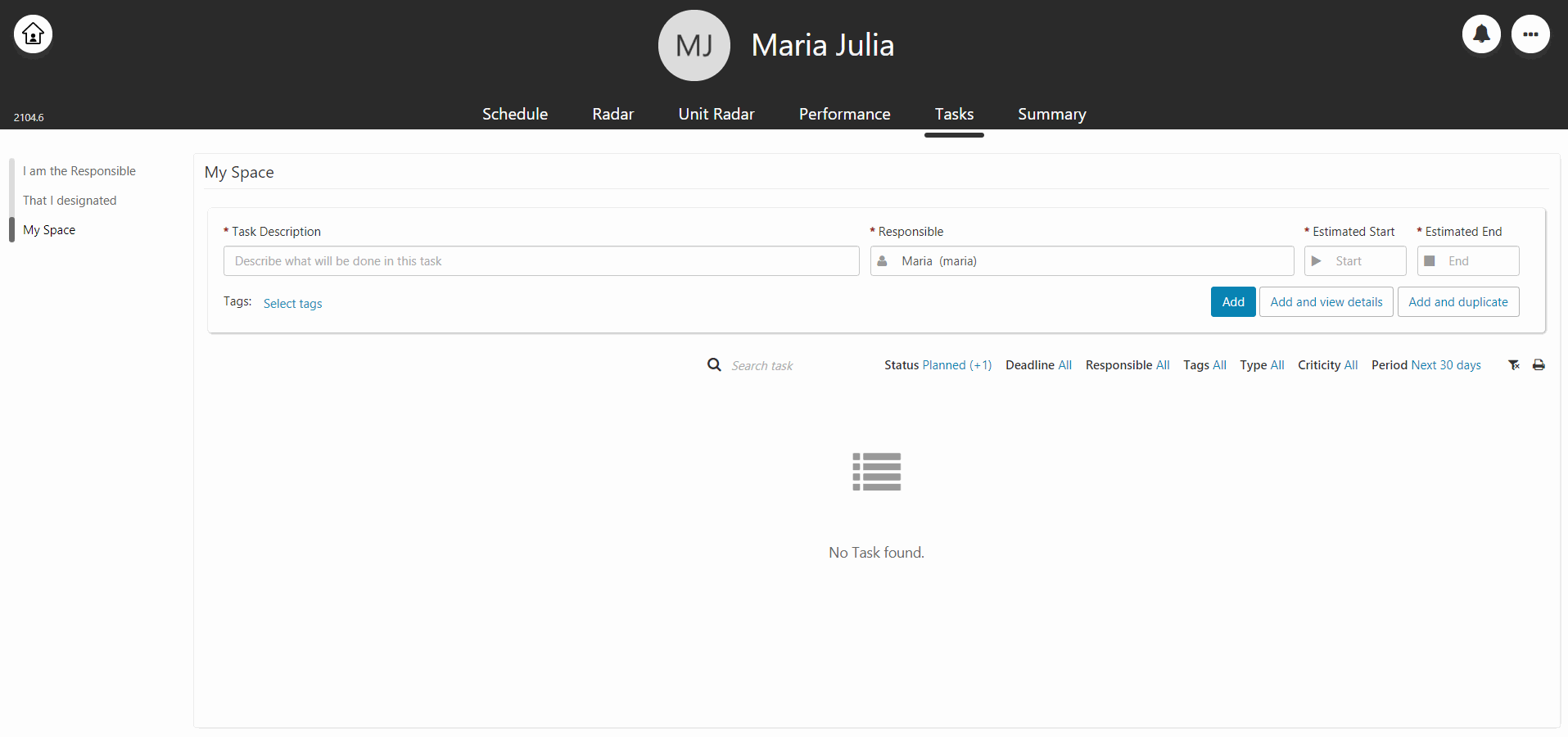 If the tag has already been created, to add Tags to a Task, just select the desired task in any task list and go to the Details tab. This tab has the Select Tags option, just click on this option and click on the desired Tags.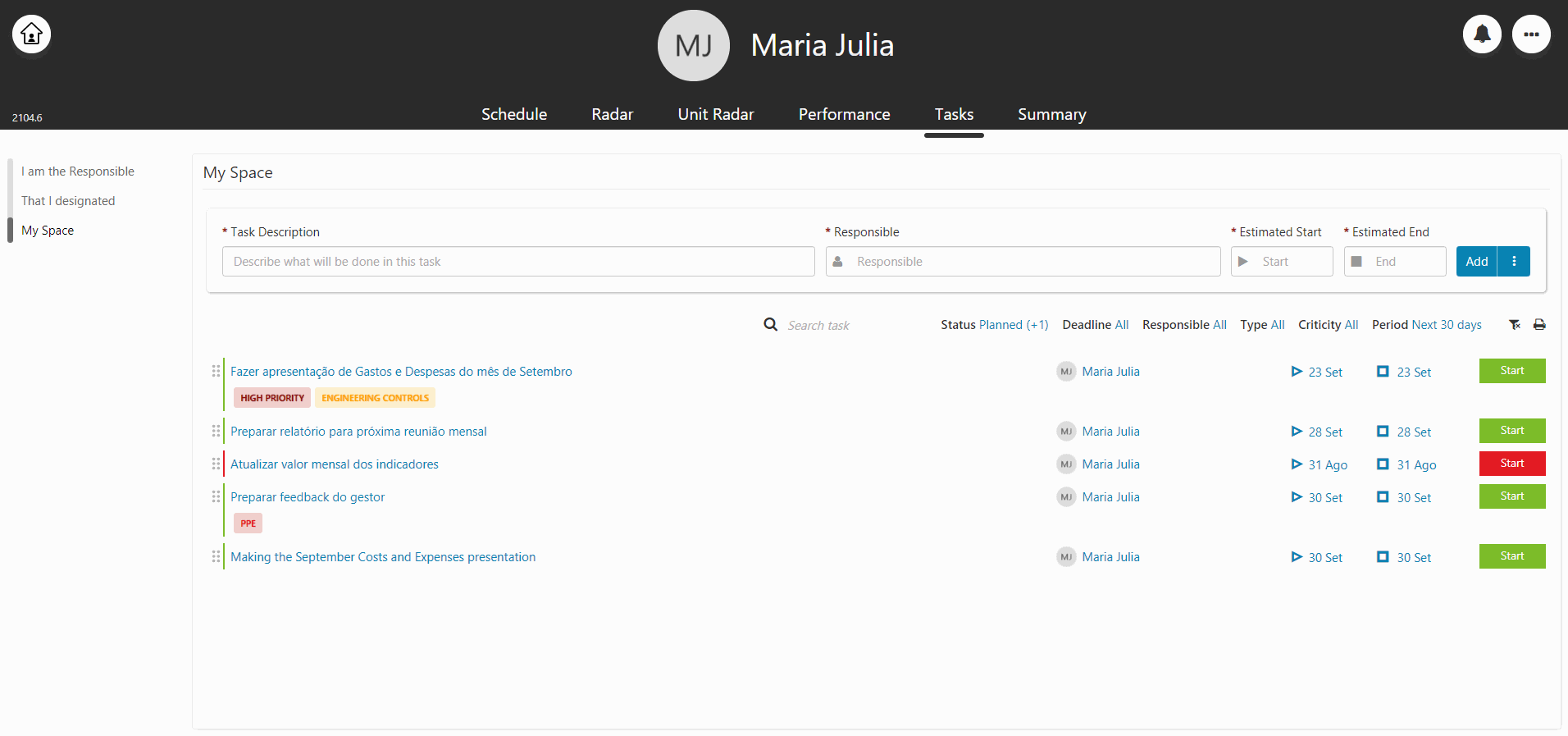 If you are a normal user, and there are no registered Tags yet, a message will be displayed informing you that the registration is done only by administrator users.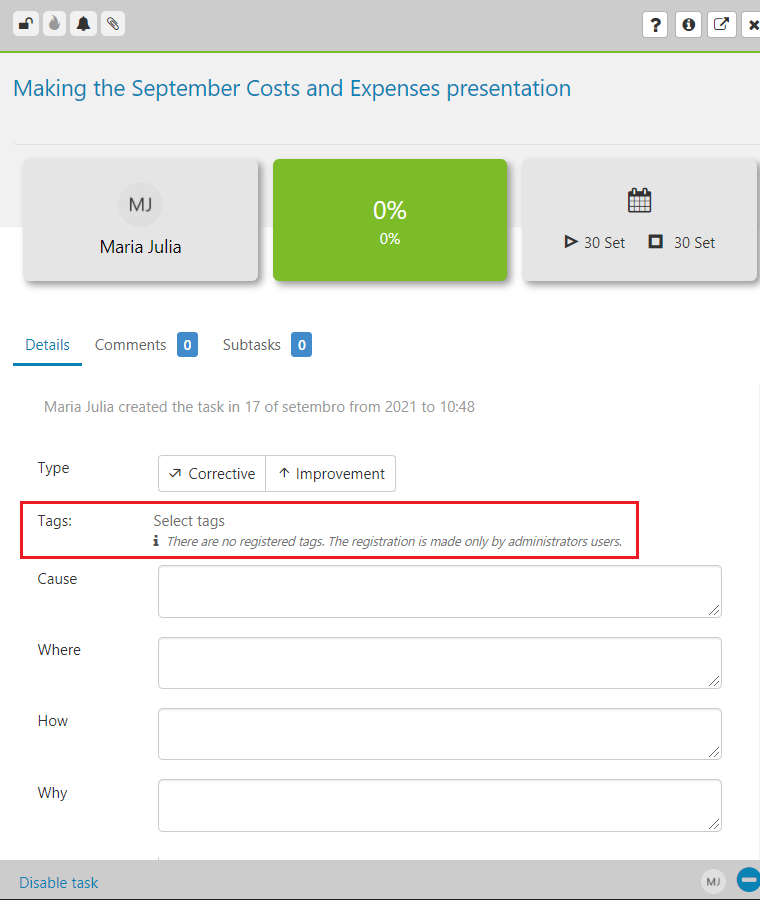 If you are an administrator user, two buttons will continue to be displayed at the end of the tags listing, one to register a new tag on the same screen or to be redirected to the Tags management screen. If you want more information about this screen, we have an article about it Task Tag Management.
Task list with Tags
When a Task has Tags these are displayed in all listings right below the Task description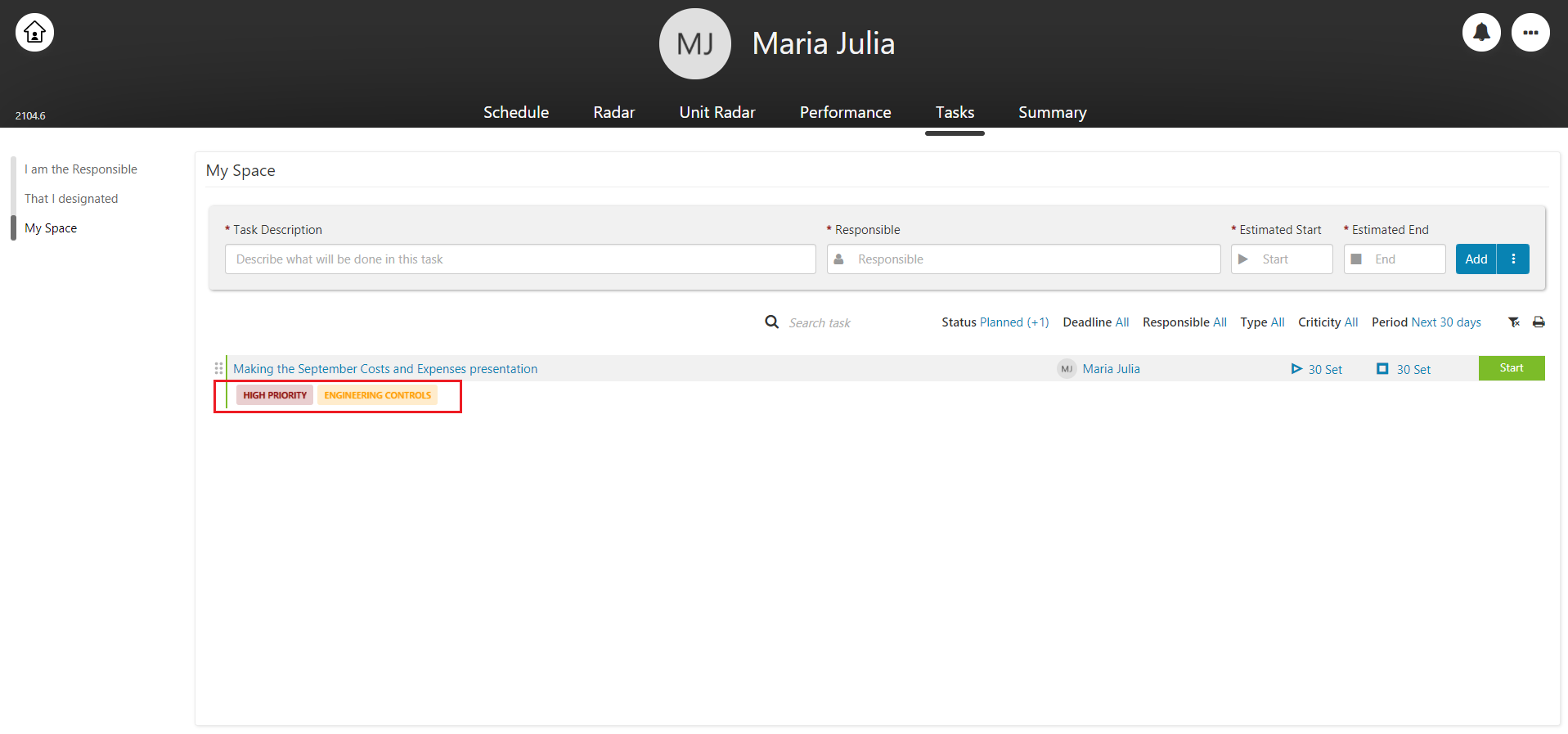 Filtering Tasks with Tags
It is possible to filter Tasks from the Tags they have. For this, select the option Tags in the filter of any Task listing, select the desired Tags and finally click on the apply button.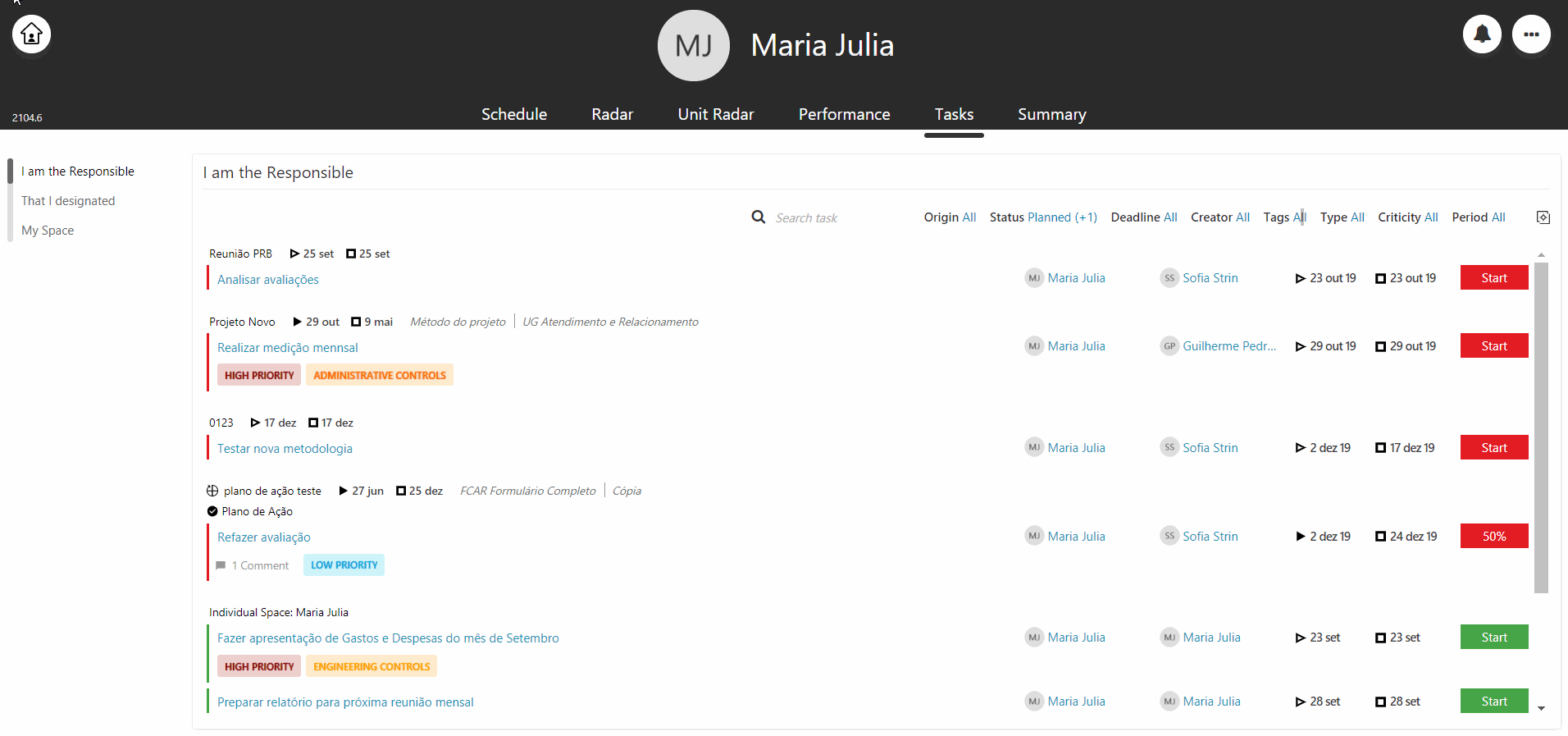 Task reports
When generating pdf or detailed excel of any task listing, the related tag information will also be exported in both formats.