What is this feature for
The meeting's types allow you to organize your meetings in classifications that you want to give to them. That creates a better organization of your meetings, facilitating to see what the subject by looking at the type.
Creating a meeting's types
To create a meeting's types, go on the Meeting Management and click on Schedule. After that, click on the

icon.
Look for the down corner of the modal page and click on the tag. To edit the cards, click on the

icon. The cards will be transformed into text boxes to put the name you want. After filling the names, click on the

option.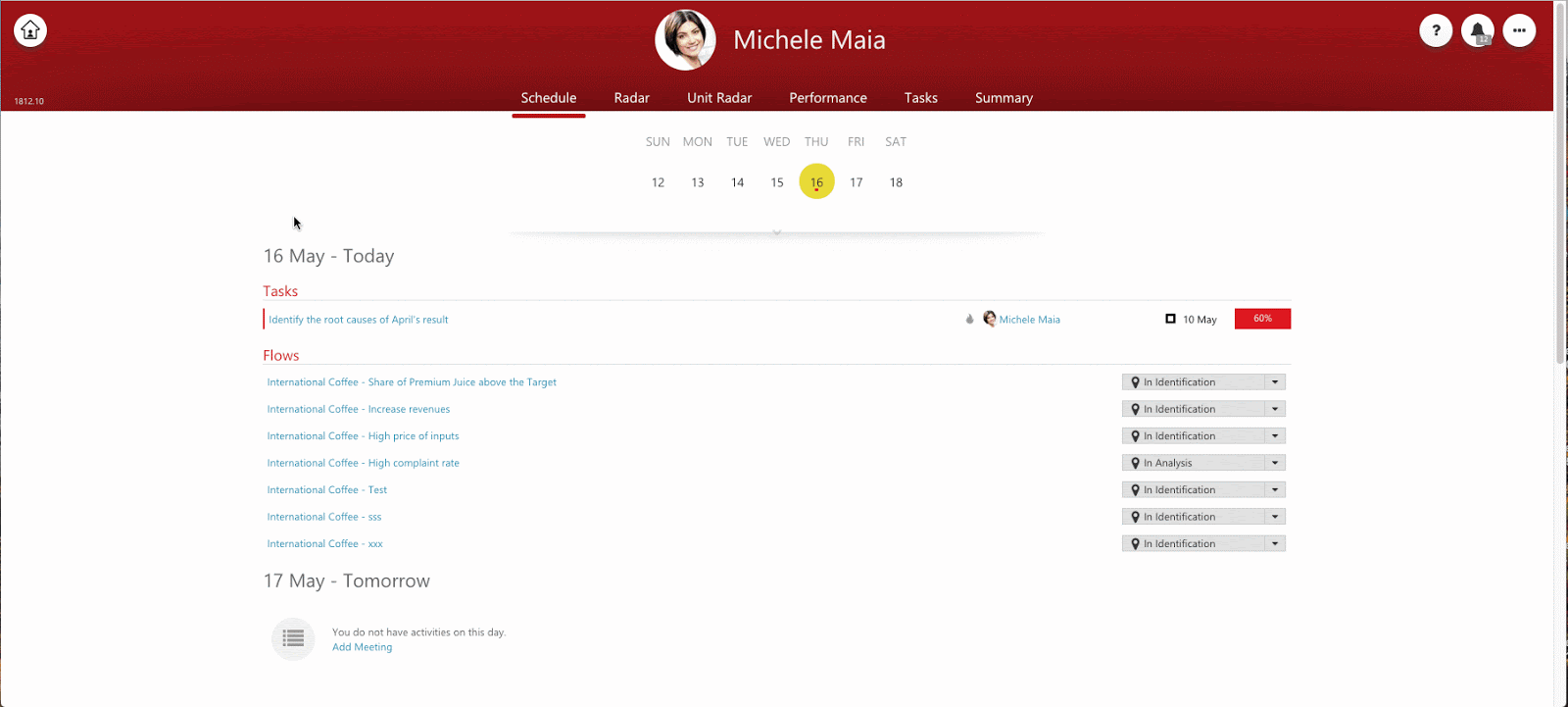 You can also do this procedure at a meeting's page. It's just clicking on the name you want and, in front of the

icon, click on the tag and look for the

icon and do the same procedure.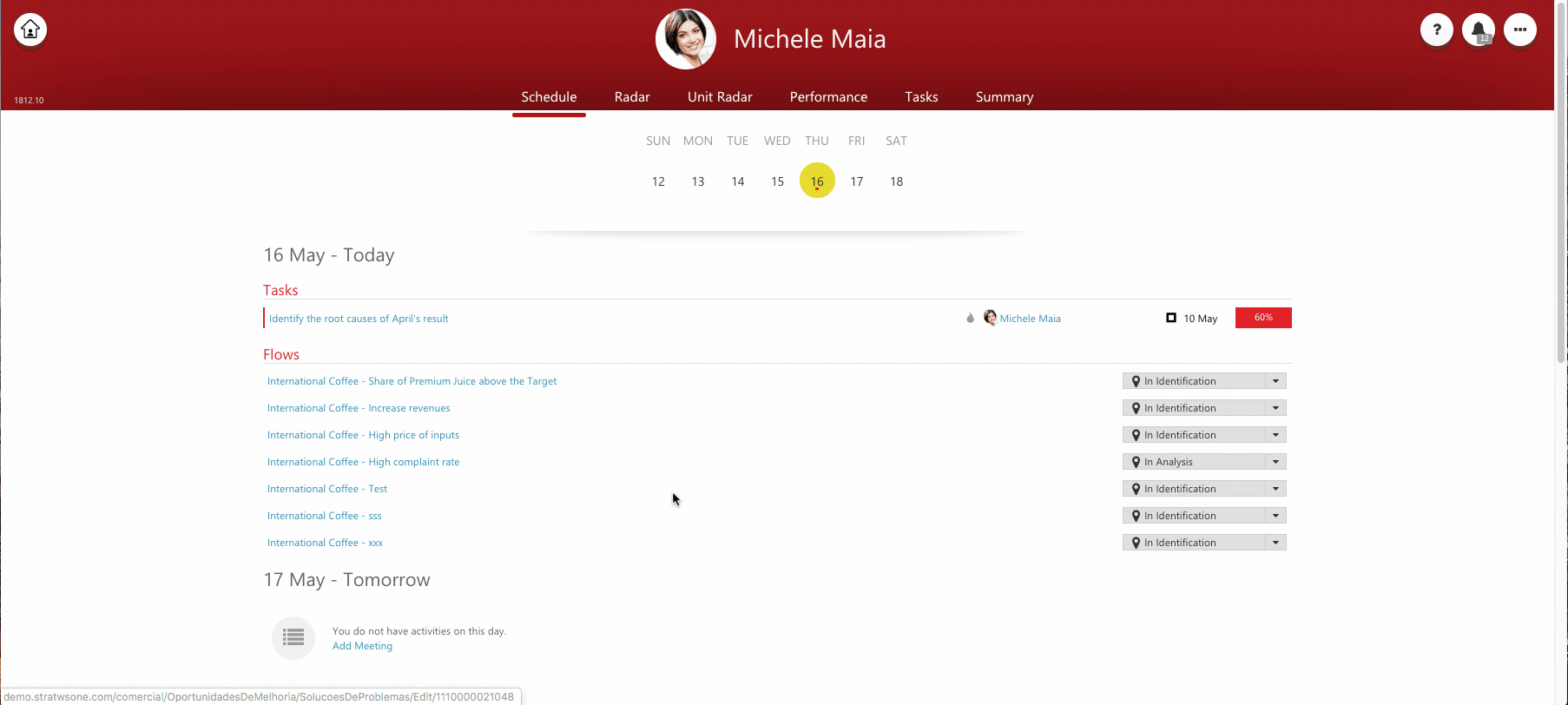 In case you have doubts, remember that our Content session has many articles about functionalities in STRATWs One.
Feel free to consult and follow any member you prefer! Besides that, our blog produces contents about management methodologies and productivity tips.
Access https://www.siteware.com.br/blog/ and fill you in!
Don't forget to make your suggestion or commentary about the article in the commentary section. Mark if the article was useful to you. Your opinion means a lot to us!