What is this feature for
The Confidential Meetings helps you in situations that are needed to debate a restrict subject to a small group company.
Creating Confidential Meetings
Go on the Meeting Management module and click on Schedule. After that, click on the

icon to add a new meeting.
Fill the name, date, hour and, if you want, the place, MU and subject of the meeting. After filling everything, click on save.
The meeting's page will open, at the righter corner of the screen, look for the Confidential option and click on Yes.
If you want to make a meeting that has been already created confidential, it's just clicking at the meeting you want and do the same procedure.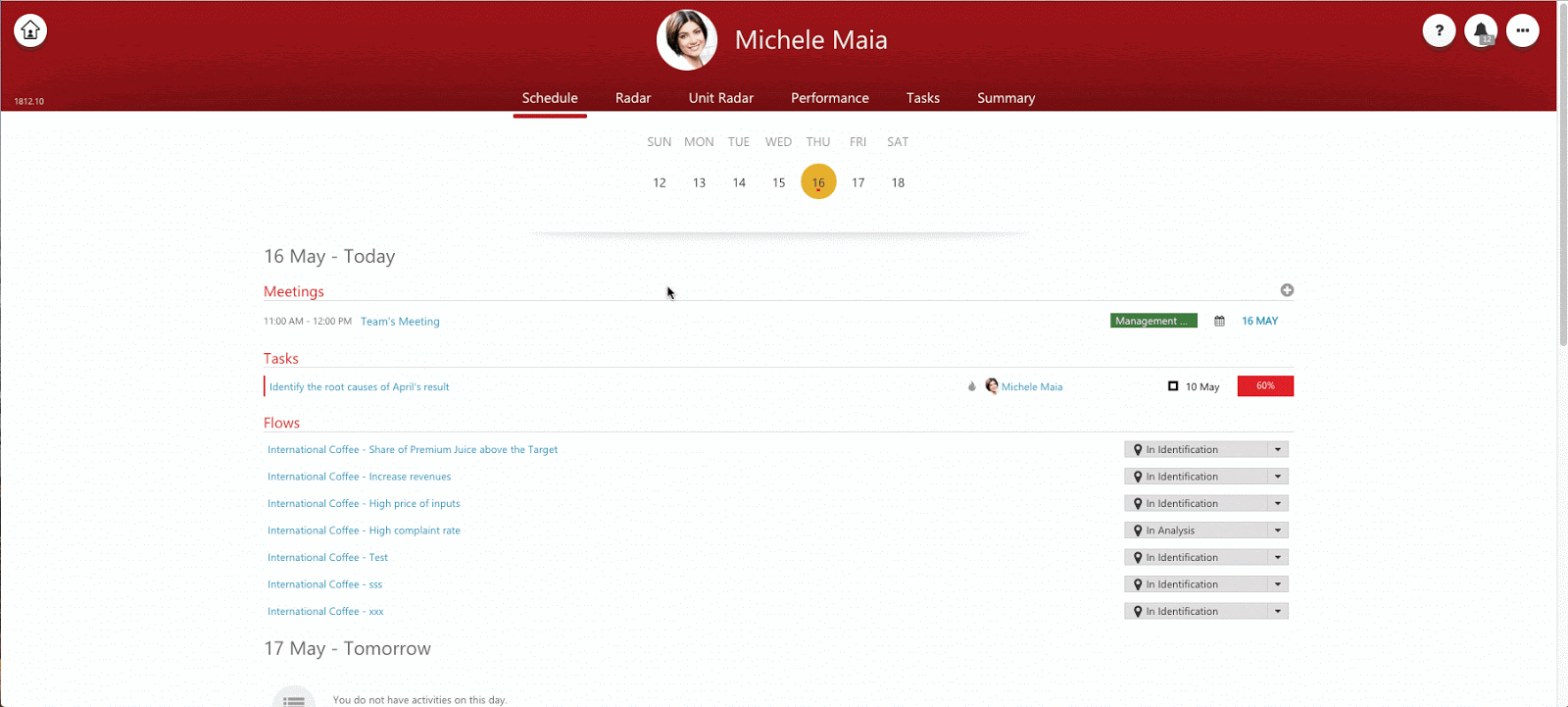 In case you have doubts, remember that our Content session has many articles about functionalities in STRATWs One.
Feel free to consult and follow any member you prefer! Besides that, our blog produces contents about management methodologies and productivity tips.
Access https://www.siteware.com.br/blog/ and fill you in!
Don't forget to make your suggestion or commentary about the article at the commentary section. Mark if the article was useful to you. Your opinion means a lot to us!