Module of this feature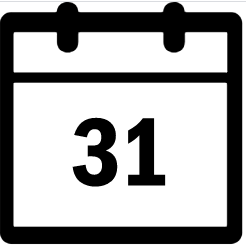 Meeting Management
What is this feature for
At the
Meeting Management
it is possible to centralize and visualize the meetings that you have created or those where you were invited to. Besides, in the
Meeting
you can documentate what has been discussed on the occasion, create
Tasks
, link
Problem Solutions
and many others possibilities.
In the Meeting, one of the possible views is the list of pending Tasks from previous meetings. From now on, you can view the tasks on that list in a hierarchical way and also see them grouped by origin.

If you want to know more about grouping the Tasks by origin you can read Possibility to Visualize the Origin of all Tasks at a listing .
Steps to access the list of pending Tasks from previous meetings:
In the Meeting > More Option > Pending tasks