What is this feature for
The function of Export a Project's Schedule helps you in situations that you want to continue your project in another plataform.
Exporting a Project's Schedule
Go on the Project Portoflio module and click on Projects. After that, access the project that has the schedule you want and click on it.
In the Project's screen, click on Schedule, on the upper left corner. After, click on Export and the file will be loaded.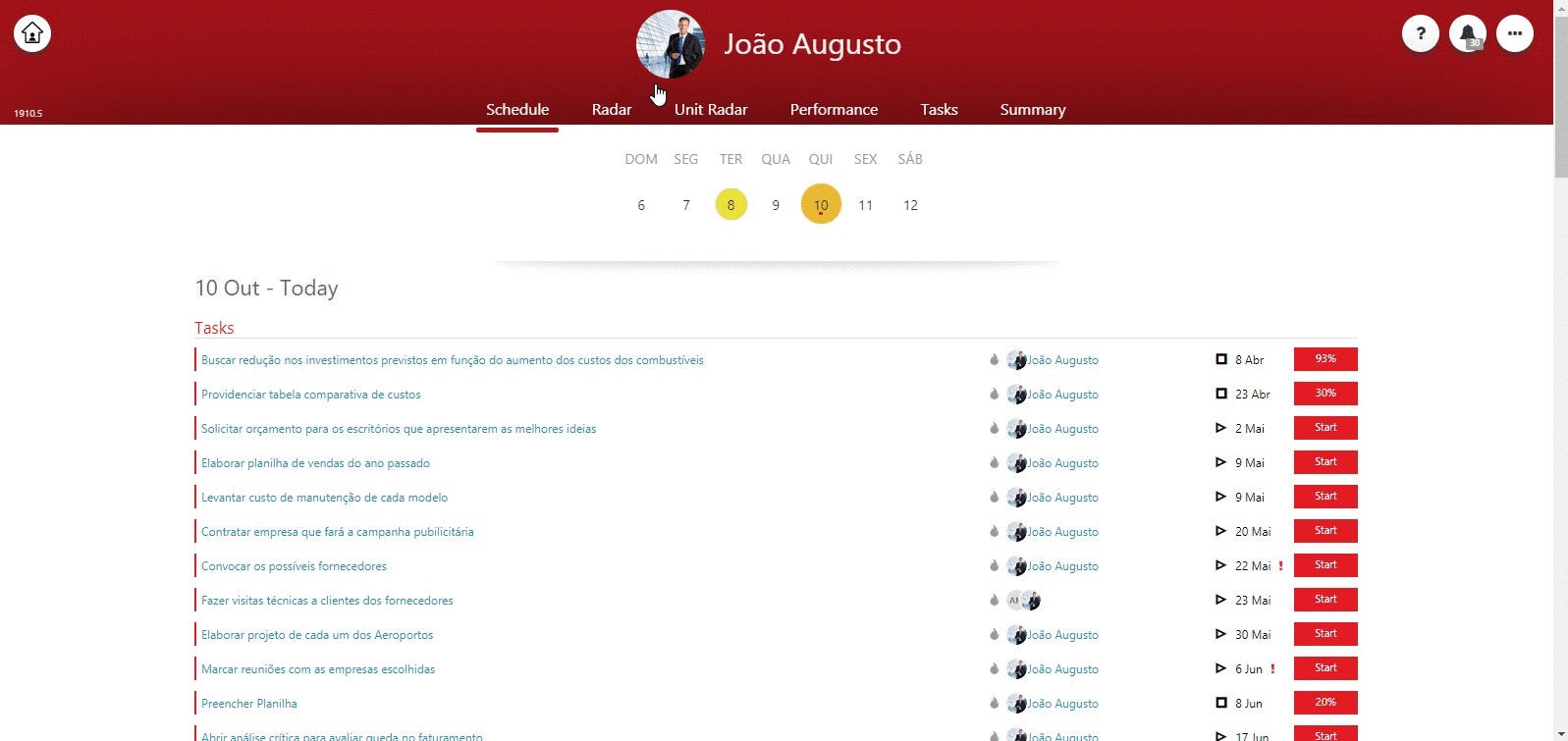 The file will be loaded on the xml format. To open it, go on the Microsoft Project, look for the file and click on it. To facilitate the search, you can filter to xml files.
After selecting it, you can choose beetwen the As a new project, Append the data to the active Project and merge the data into the active project options.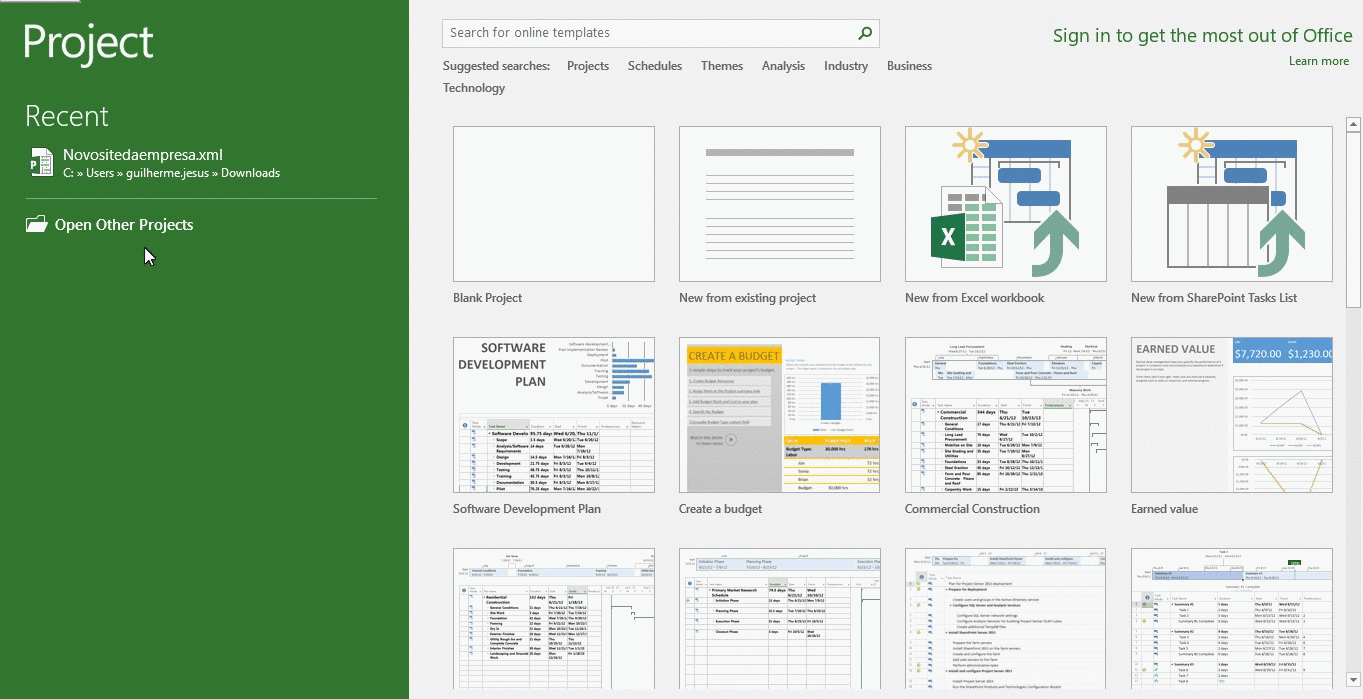 In case you have any doubt, remember that our Content session has many articles about the functionalities of STRATWs One.
Feel free to consult and follow any member you prefer! Besides that, our blog produces contents about management methodologies and productivity tips. Access https://www.siteware.com.br/en/blog/ and stay updated!
Don't forget to mark if the article was useful to you. Your opinion means a lot to us!