Module that the functionality covers

Improvement Opportunities

Project Portfolio
What is this functionality for
The creation of an Occurrence, Initiative or Project has as a step the addition of Participants to collaborate with all their construction. Until now, the participants did not receive a notification stating that they were part of the construction of that deal. Understanding that, for a better construction of the negotiation, the participation and collaboration of all involved is essential, notification by email was implemented for users who are added as participants of an Occurence, Initiative or Project.


How to notify participants
In order for the participating user to receive notification via email, it is necessary:
To be added as a participant in an Issue, Initiative or Project.
To have the "Receive Email Notifications" option enabled in their user profile.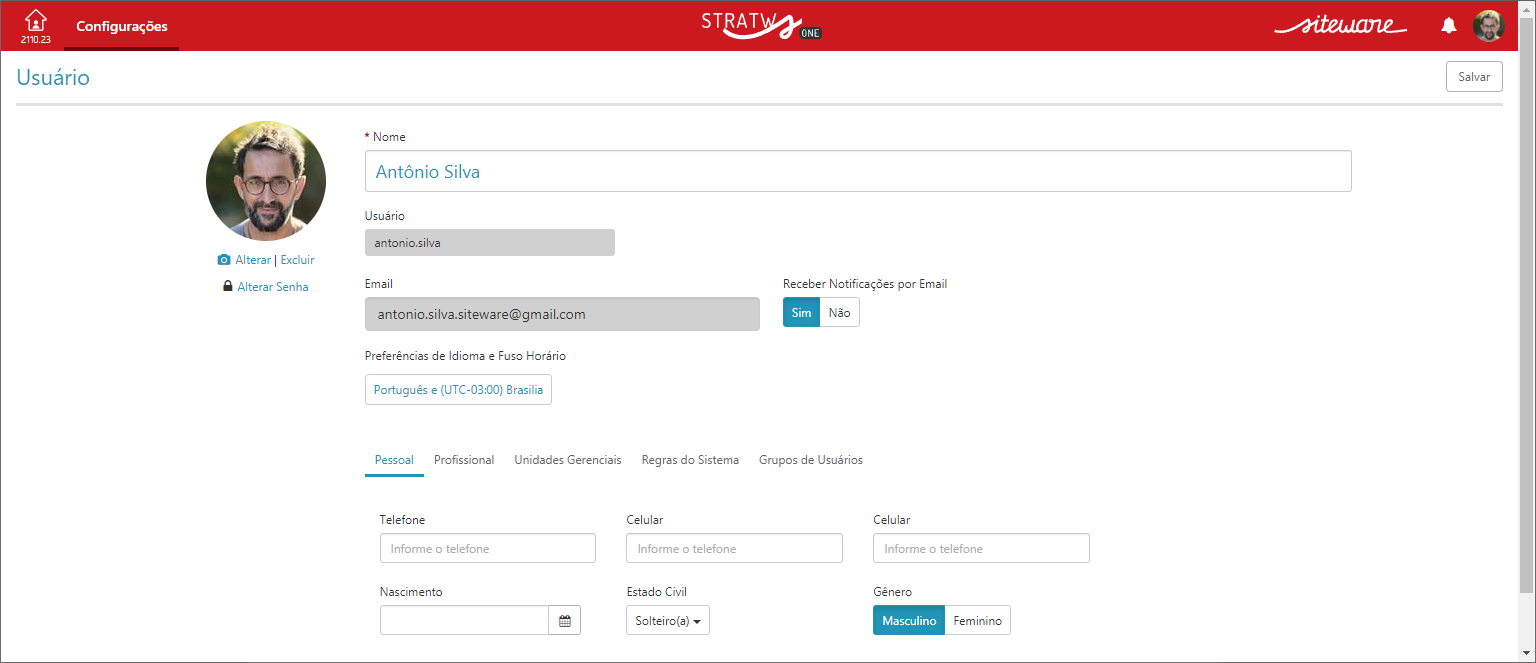 Notifying participants in the occurence and initiative
In both, when adding a participant in your scope, if the user has the option "Receive Notifications by E-mail" enabled, he will be notified in his e-mail registered in the system, as can be seen below:
Demonstration in the Occurrence: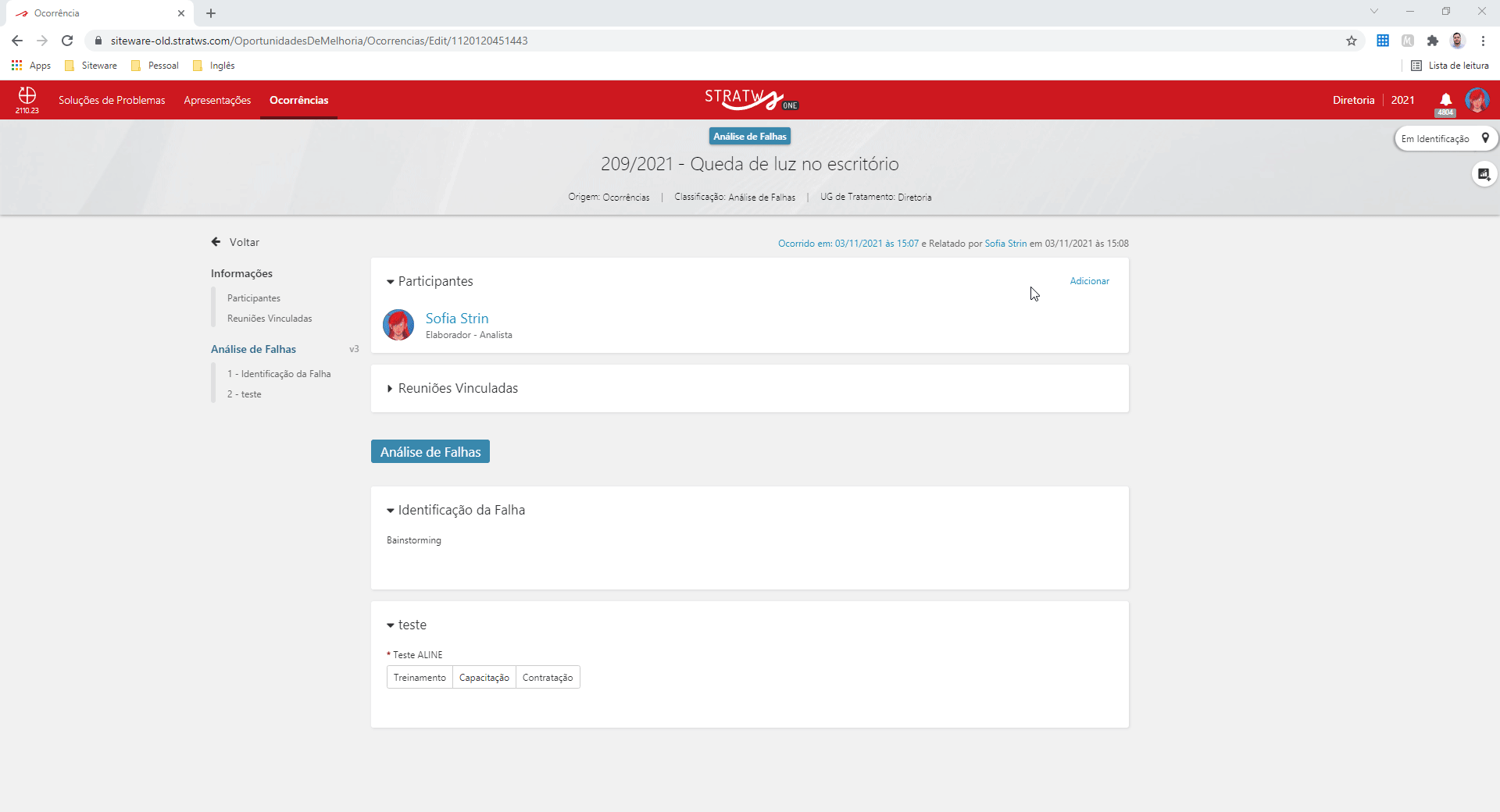 Demonstration in the Initiative: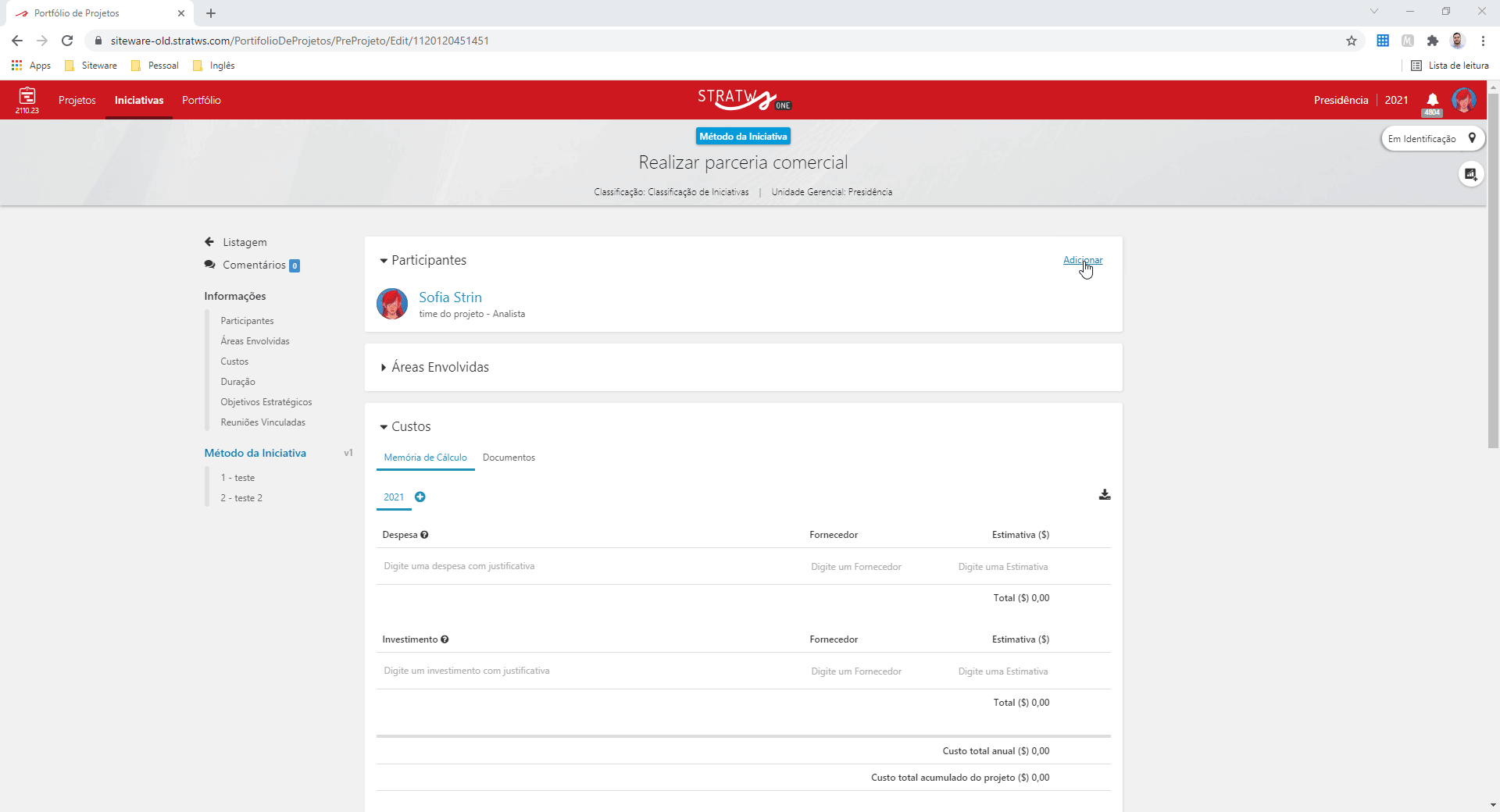 Notifying Project Participants
In the project, in addition to notification being carried out when adding the project directly to the scope as in the cases above, the participant will also be notified in the following situations:
By "Generate baseline" of the schedule. During project planning, when generating a baseline, participants that have not been added to the project scope can be linked to schedule tasks. These participants will be notified via email when they are added to the schedule and have their roles defined.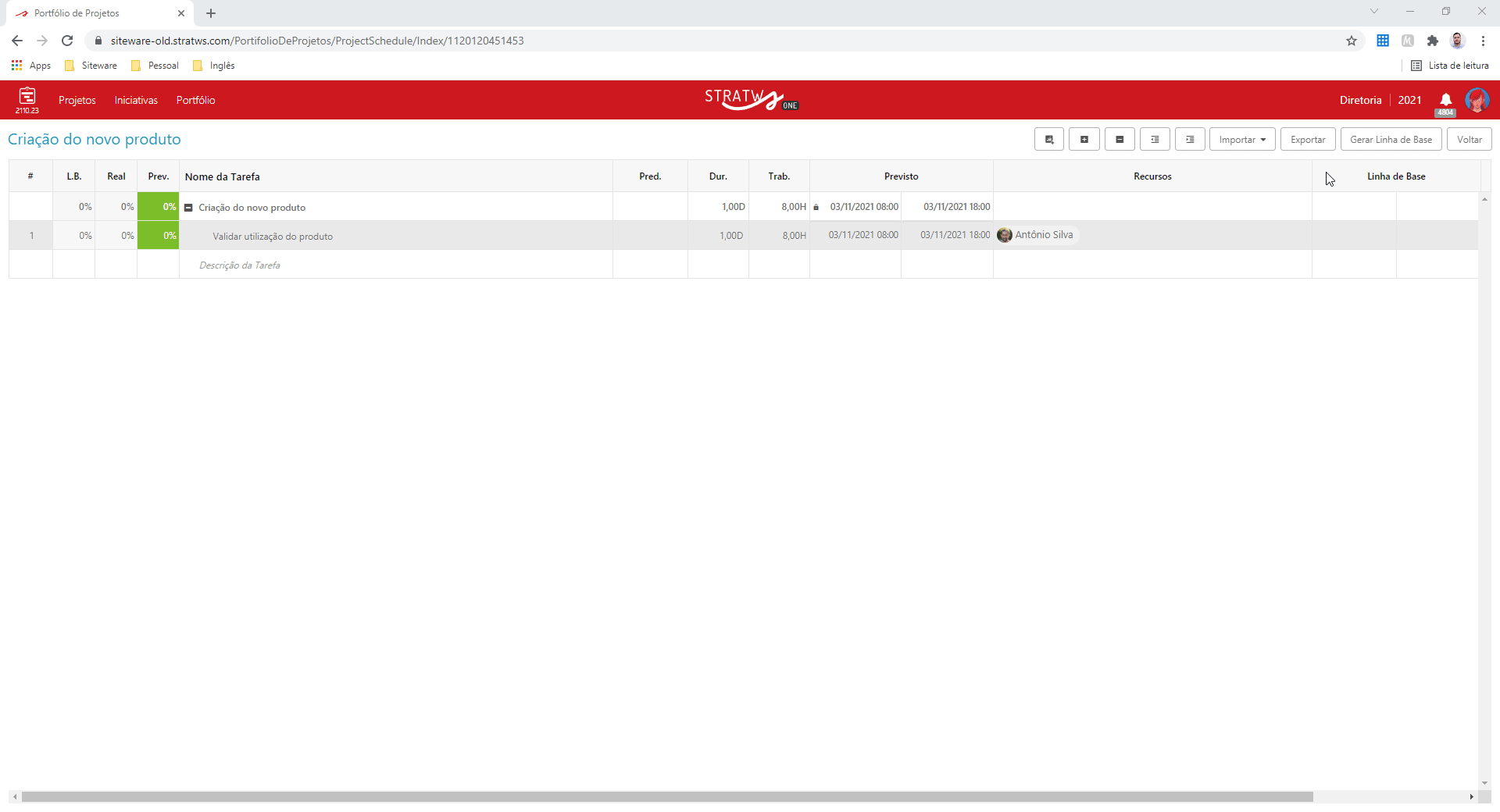 By "Generate baseline" in a change request. As in the planning step, the participant will be notified when the baseline is generated.


By "Generating a Project" from an initiative. At the end of the steps of an initiative, it is possible to generate a project that is linked to the initiative in question. When performing this action, users who are added as Participants in the creation of the project will be notified