What is this feature for
The comments edition is helpful whenever you want to change something that was commented or add some information to it.
That makes the exchange of information easier, without the need to post more comments to complement the information or correct it.
Editing and deleting comments
Go to the comments tab that is located your comment. After that, select the Edit option. Do the editing you want and click on Save.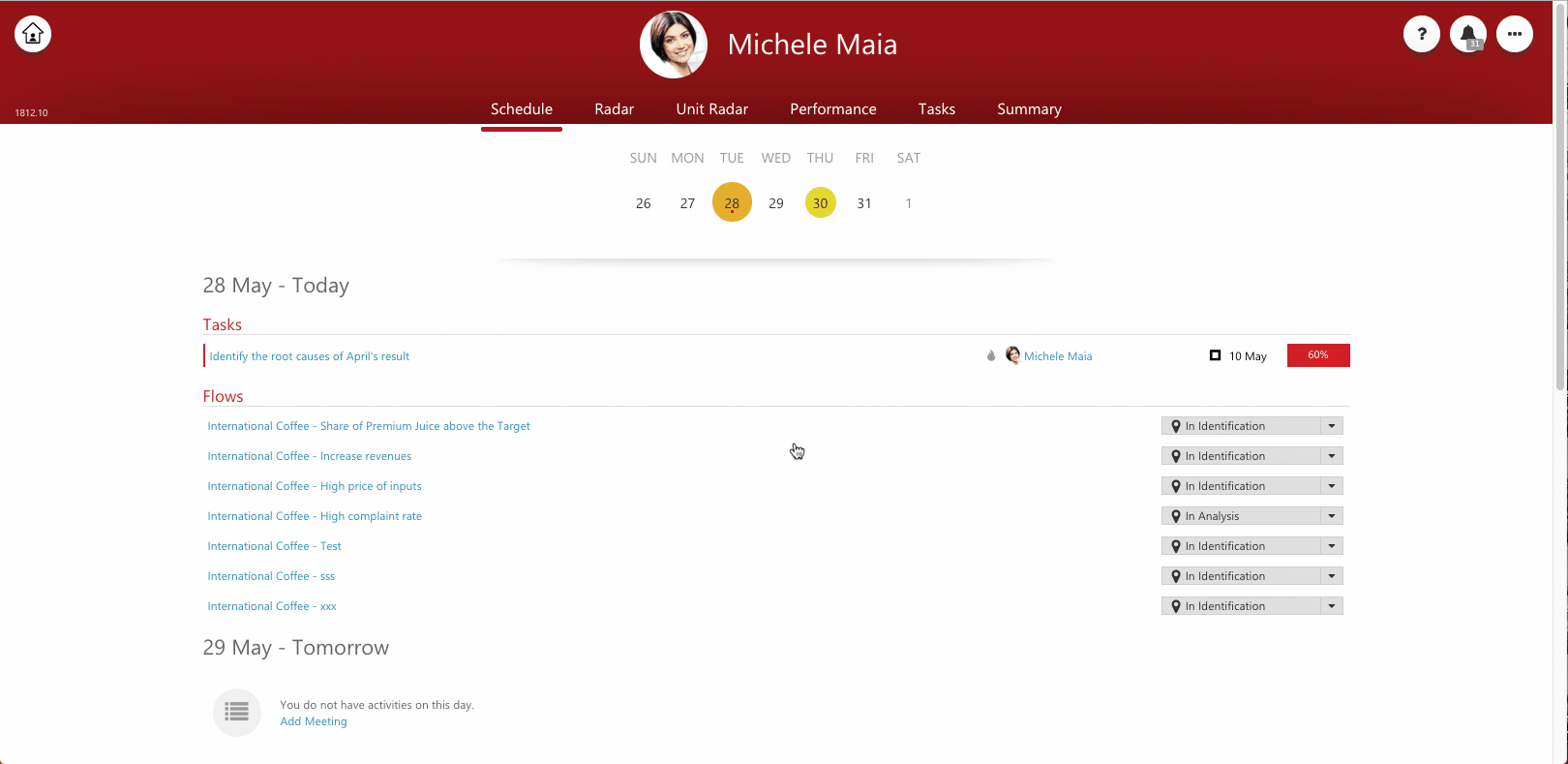 After editing the comment, an indication that the comment was edited will show, so as the date when the comment was edited.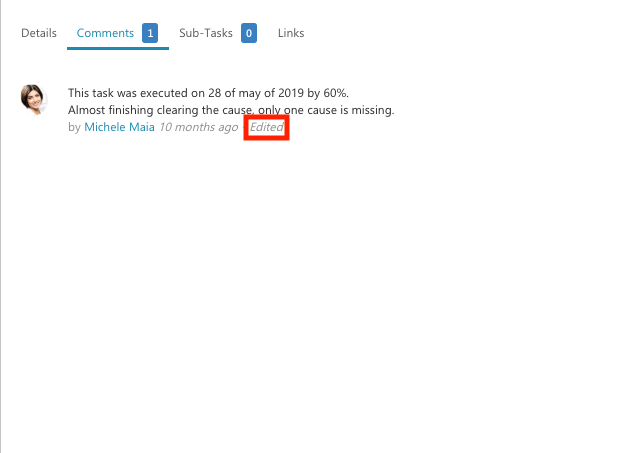 If you want to delete a comment, just to do the same procedure. But, click on the Delete option and then mark Yes.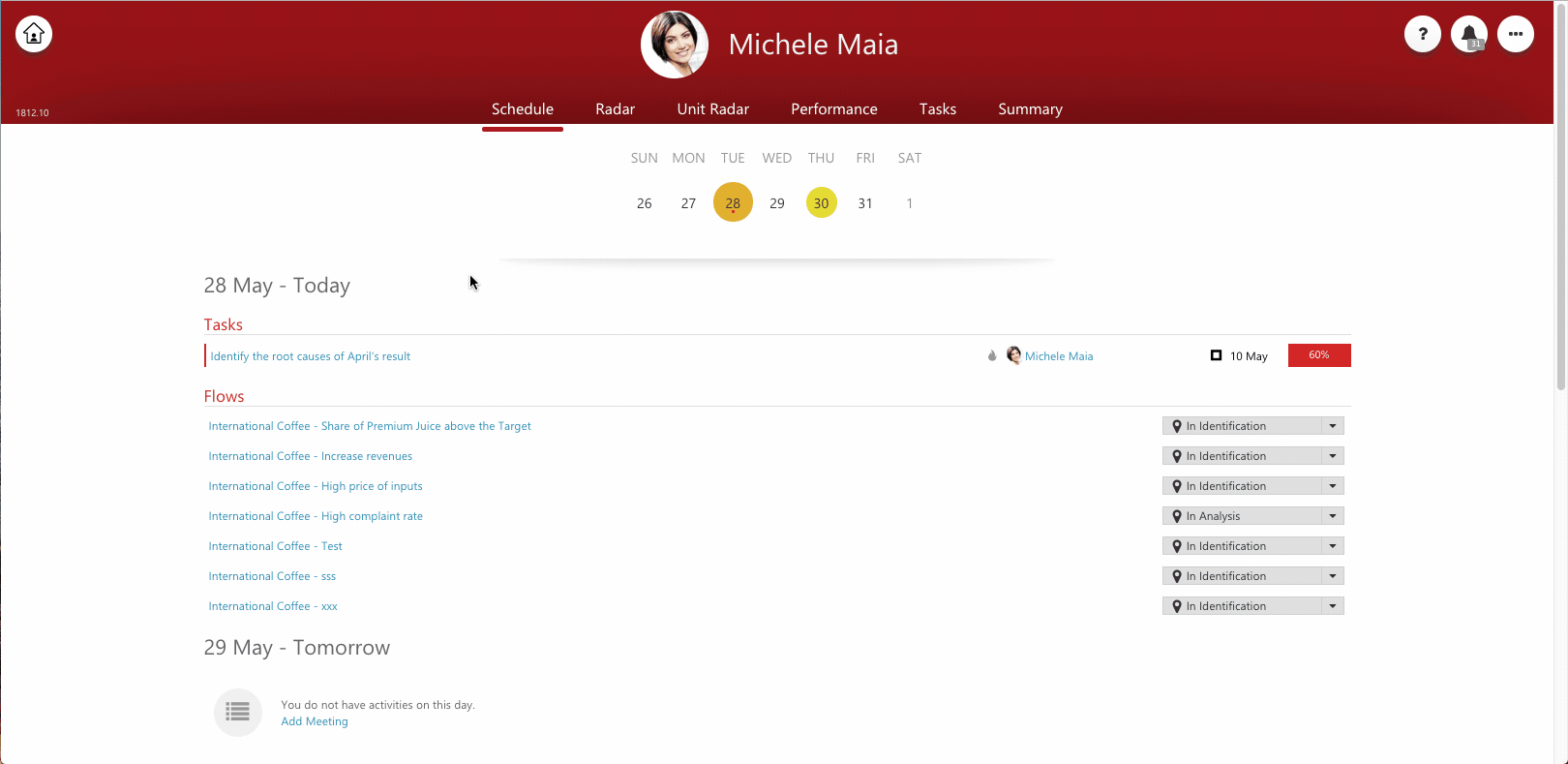 Only the user that made the comment can edit or delete it. If the user is an Administrator, he has only the permission to delete the comment from the Management Unit that he administrates.
In case you have any doubt, remember that our Content session has many articles about the functionalities of STRATWs One.
Feel free to consult and follow any member you prefer! Besides that, our blog produces contents about management methodologies and productivity tips. Access https://www.siteware.com.br/en/blog/ and stay updated!
Don't forget to make your suggestion or commentary about the article in the commentary section and mark if the article was useful to you. Your opinion means a lot to us!