Available from the 1910.7 version
What is this feature for
The view of the updates on the system allows you to have knowledge about all the functionalities that are done in Stratws.
Visualizing the updates on the system
The updates can be visualized at anywhere on the system. To do that, click on the

icon, on the upper high corner. After clicking at the icon, a list will be shown with the last 5 Stratws' updates since the user's last login.
If a new update has shown, a

icon will appear on the side of the interrogation icon. The functions that you did not see yet will have this icon on the side of its name too.
The number on the side of the function's name is the version of the functionality, the functions are shown according to your version of Stratws.
If you click on some update's name, a tab will be open on your navigator with the functionality text.
In case you don't want to be notified about the functionalities, is just click on the

icon. By clicking on the View all the articles function, a tab will be shown with our articles' page.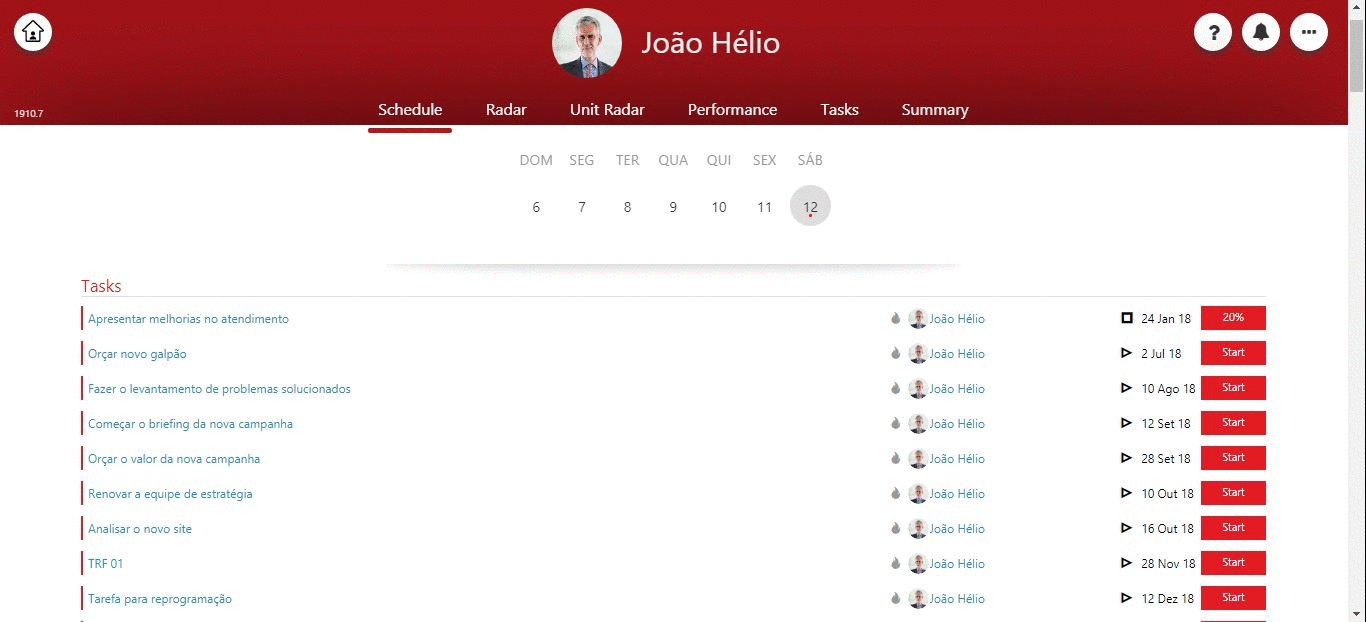 In case you have any doubt, remember that our Content session has many articles about the functionalities of STRATWs One.
Feel free to consult and follow any member you prefer! Besides that, our blog produces contents about management methodologies and productivity tips. Access https://www.siteware.com.br/en/blog/ and stay updated!
Don't forget to mark if the article was useful to you. Your opinion means a lot to us!