Module of this feature
Individual Performance
What is this feature for

The Results Program is a view that allows the monitoring of Indicators and OKRs. Those can be grouped into Blocks according to the Companies' Strategy.
To the Clients that have the multilingual configuration enabled, it became possible to configure in a Panel from Results Program the title's Blocks translations. From now, while creating or editing a Block the user can set how the title will be shown when Stratws is being used by users with different language configurations.
Configure Translations on the Stratws, was already possible and you can know more about it on the link
Configuring translations of a Block
If you have edit permission on a Panel, you can configure translations for the Block's title.
To do this, click on the desired panel icon (icon) to edit the Block's title.
Go to the Block and click on the translation icon. Now, you can set up the translations for the languages you want.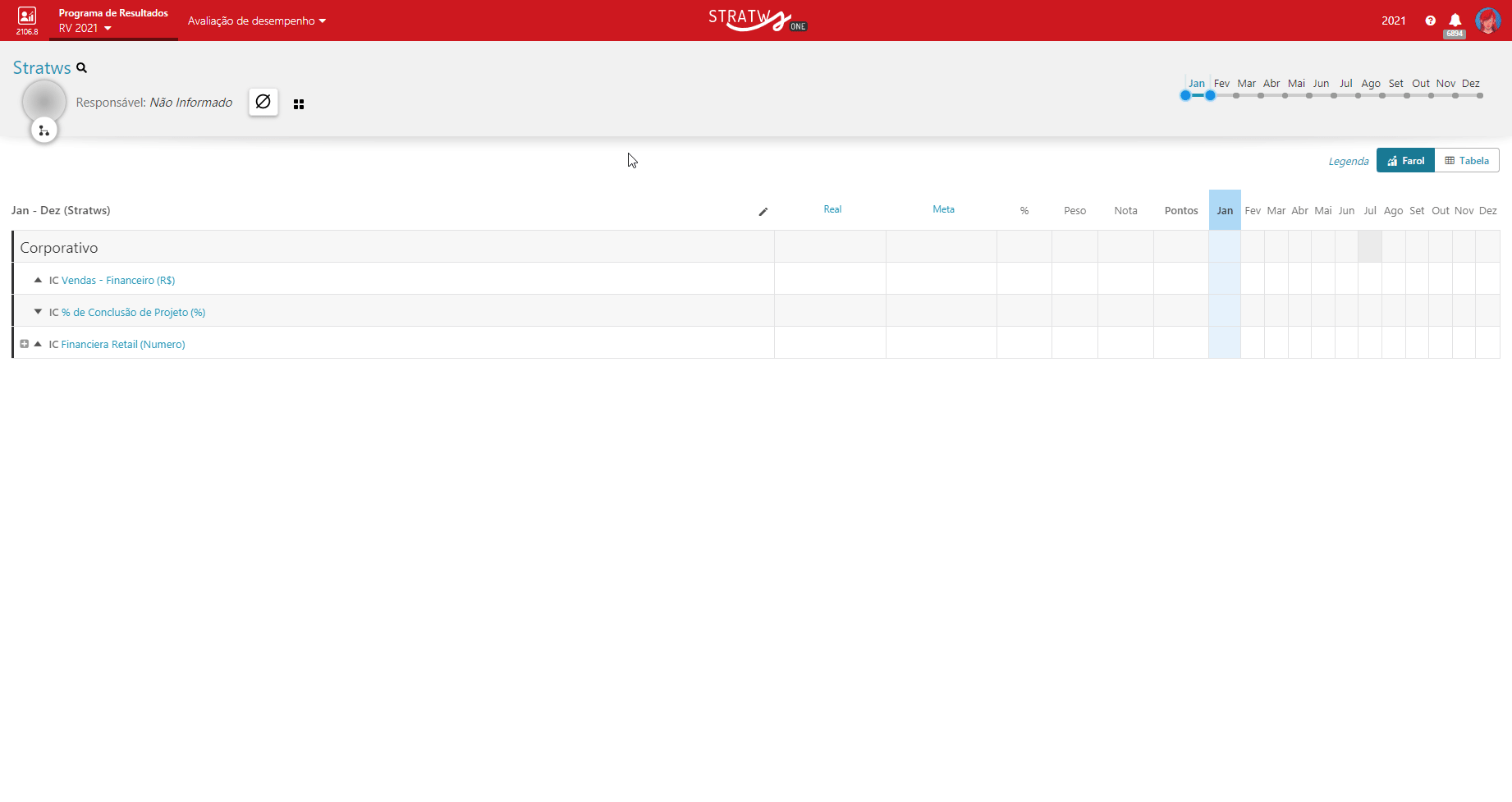 For now, the users will see the name of Blocks according to its configured system language.