Module of this feature

Talent Management
What is this feature for?
This functionality allows you to automatically view the comparation of evaluations carried out when the evaluation is in the approval phase, when it is a multi-rater assessment (also known as 360-degree evaluation).

Viewing comparison of approval performance reviews
Go to Talent Management > Performance Evaluation.
If there is a performance review that is under approval and you access it when you are the approver, the review comparation mode will be displayed automatically and you will be able to carry out the approval.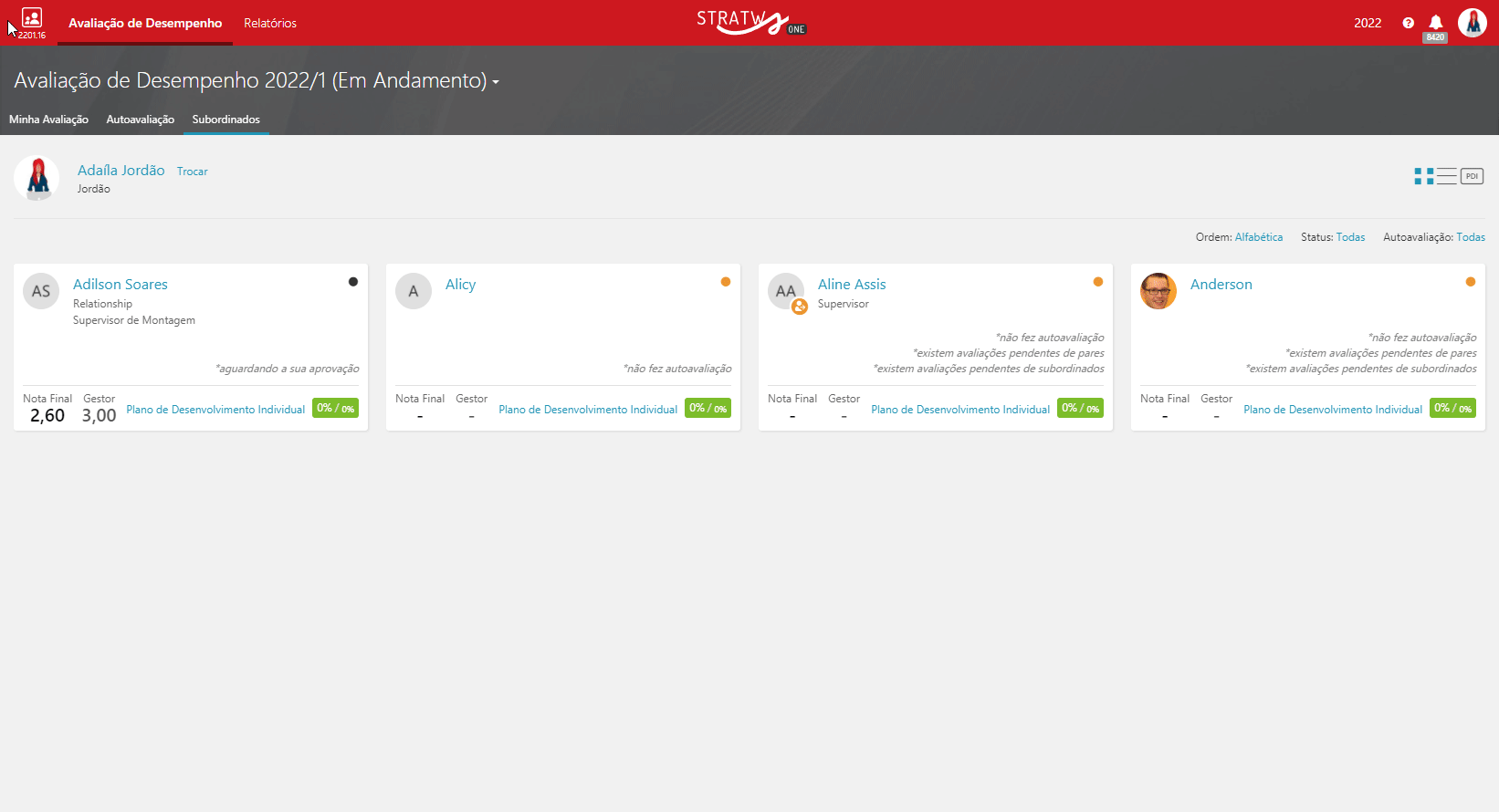 The same occurs if access to the evaluation being approved is done through notification via the system or e-mail.